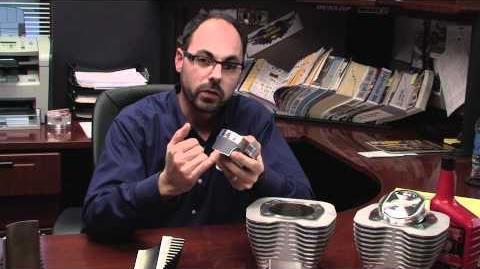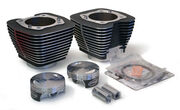 Revolution Performance is a cylinder and piston kit manufacturer operating out of Plymouth,WI that provides big bore kits to Harley Davidson applications. They also specialize in service work such as cylinder head porting and crankshaft repair. Revolution is a subdivision of Millennium Technologies,LLC.
Big Bore Kits
Edit
Revolution Performance operates in the same facility as Millennium Technologies,LLC and provides the same Nickel Silicon Carbide plating services to Harley Davidson/V-Twin applications. They manufacturer cylinders and pistons for Twin Cam, Evolution, and XL/Sportster models.
Service Work
Edit
Revolution Performance also specializes in machine shop services including cylinder head repair and crankshaft balancing. They also manufacture and service their own tuner system, the Precision EMS Tuner.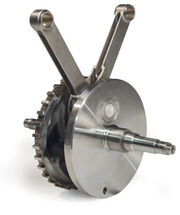 Revolution Performance can be found on the web at:
https://www.facebook.com/RevPerf